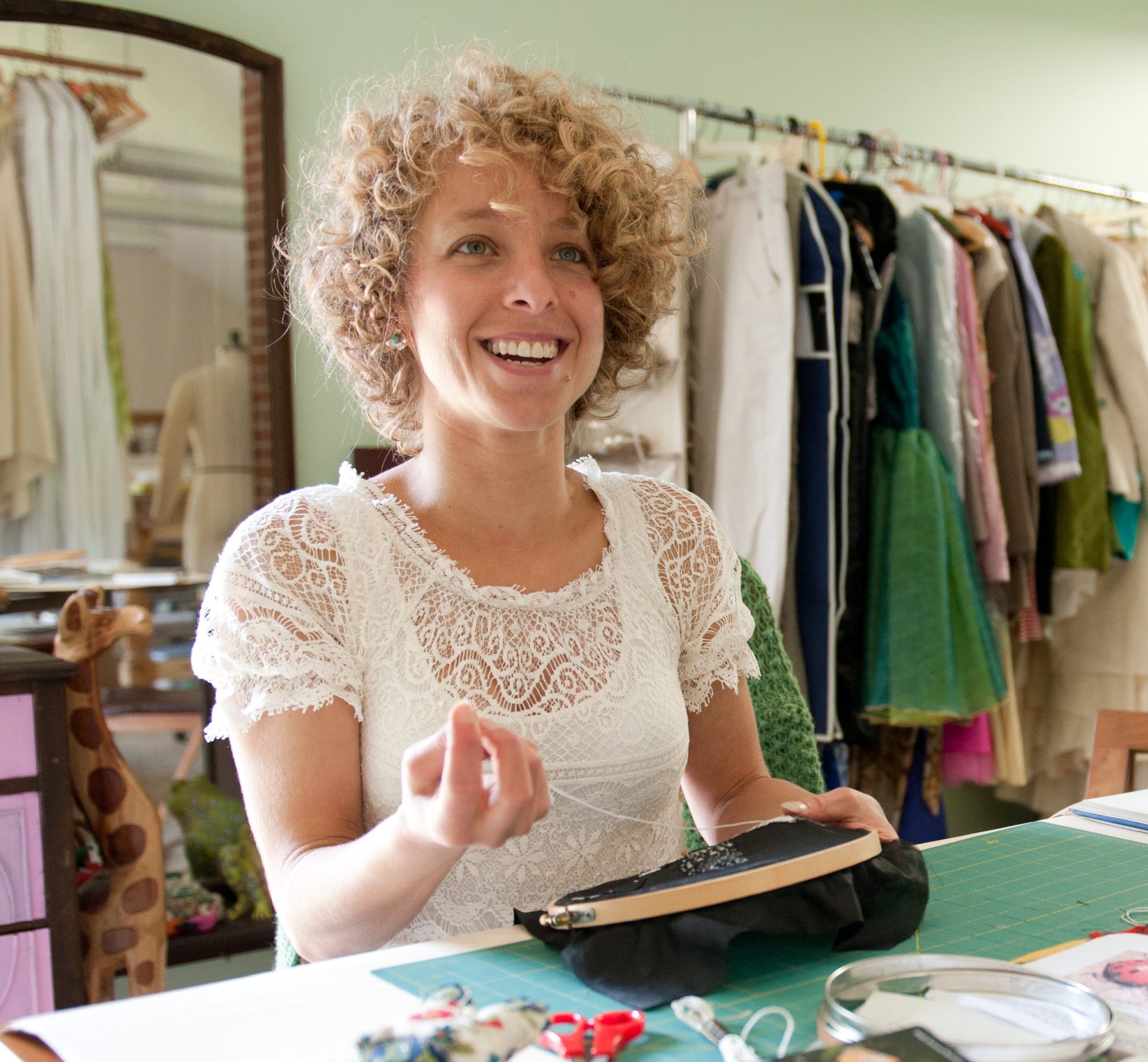 Creative Director & Fashion Designer
Graduate of The Fashion Institute of Technology, NY
Degree: Fashion Design and Tailoring
"I have been making custom hemp clothing since 1999"
We are excelling at providing a personal experience. We want you to feel great and look great in our clothing. 
Eco Fashion Designer Tara Lynn embroidering, photo by Daria Bishop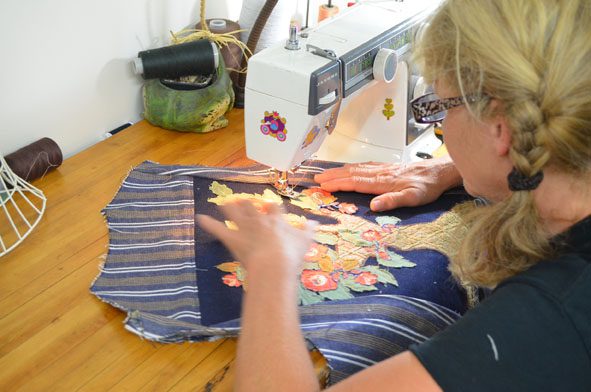 Margi Mcgandy, Design Assistant
Margi assists with sewing, embroidery and art work design.
She is an avid mountain biker, skier and bee keeper.
FLEK, Web Design & Support Services
We LOVE working with Flek.
They are a part of our professional team and, like us, they listen to their customers and offer solutions.